Lapras was always a popular Pokémon in the original games but it's a top tier Pokemon in Pokemon Go because it's very rare and very powerful in gym battles. Now we know where to find it.
Each Pokémon has a biome which is an area where you are most likely to find a specific Pokémon. For example, it's easier to find electric Pokémon in industrial areas, it's likely you'll find Krabby and Magikarp by a body of water, and some players have confirmed that they found ghost Pokemon at cemeteries.
According to Pokémon Go Hub, Lapras is generally found by a coastline that is also close to an electric Pokemon biome:
We are certain we have successfully identified the biome in which Lapras spawns – the uncommon Water + Electric biome. These biomes are not really all that uncommon for big cities, as usually there is a harbour, or a river, or a lake, or oceanside nearby.

The spawn rates on Lapras are still ridiculously low, but after scanning extensively, we were also able to confirm this research.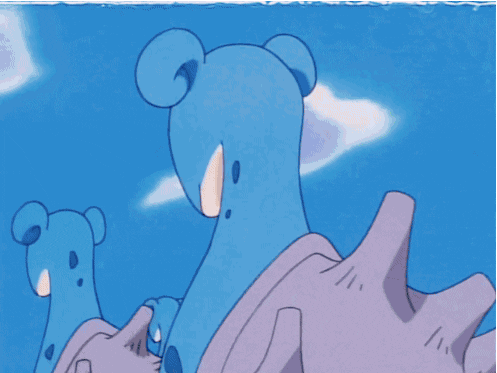 Below is a heat map from Pokemon Go Hub:
Players have reported Lapras sightings at these locations:
Southern Connecticut, USA
Santa Monica Pier, CA
Long Beach Pike, CA
Portsmouth, UK
Brighton, UK
Sydney Opera House, AUS
Singapore coast line,
Pattaya coast, Thailand
Zapadna Obala, Croatia
Road trip, anyone?