Niantic is really trying to please Pokémon Go players by adding tons of new features. The Halloween event gave us all of the ghost Pokémon we could ask for, Daily Bonuses have just been confirmed, and now we know that the dreaded Rattata, Zubat, and Pidgey are about to pop up a lot less when you're hunting for Pokémon.
According to the official tweet below, our least favorite pocket monsters have become a lot less common:
Professor Willow has discovered that you may encounter other Pokémon where Pidgey, Rattata, and Zubat were previously more commonly found.

— Pokémon GO (@PokemonGoApp) November 3, 2016
Pokemon Go Hub states that this isn't all that Niantic has confirmed:
Eevee now hatches from 5 KM Poke Egg!

Rattata and Pidgey no longer hatch from Poke Eggs.

Zubat, Pidgey and Rattata spawn rates were reduced

Biodiversity of Pokemon spawns has been greatly increased worldwide
Rattata and Pidgey don't hatch from eggs anymore! This is amazing! There is literally nothing worse than actually going outside and walking 2 kms just to get a Rattata.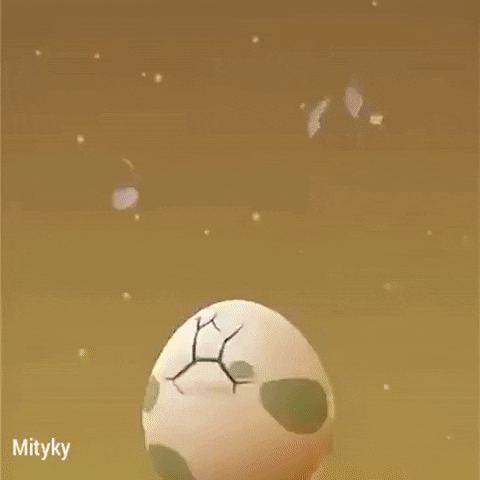 There is one downside to the increase of Pidgey spawns. More serious players collected Pidgeys in order to gain loads of points with a Lucky Egg by evolving all of them at once. Besides Pidgey farming, these Pokémon are basically pointless. Don't worry though, there will be other commonplace Pokémon that you can farm in order to gain points. Good luck!