Niantic has released tons of great news for Pokémon Go players and it looks like there's more to come! Niantic released an announcement on their new partnerships with Sprint and it mostly includes some technical information on the partnership but at the end they leave a short but exciting message:
The month isn't even half over, and it's been a blast so far. Stay tuned for more.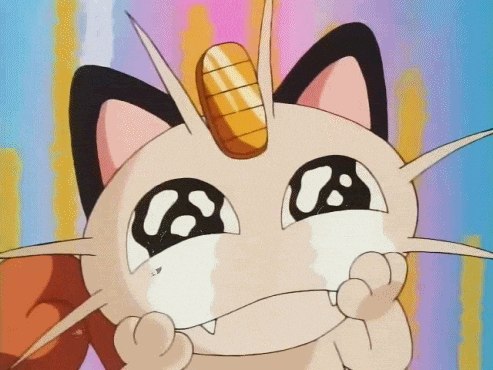 So far we've gotten more Pokestops and Gyms along with the release of baby Pokemon but there is still more to come. If you were hoping for the release of Gen 2 Pokemon this week and were disappointed when Niantic revealed baby Pokémon instead, there's still hope that Gen 2 Pokemon are on their way. Here's the official announcement:
Trainers,

What a month… already!

As you all know just a week ago we announced our Sprint partnership. So far we have launched 3,700+ of the 10,500 Sprint, Boost Mobile and Sprint at RadioShack stores as PokéStops, Gyms, and real-world charging stations with more coming online daily.

Last Thursday we also announced a partnership with Starbucks that turned 7,800 locations into PokéStops and gathering spots for Trainers. With the two combined partnerships, we will have added a total of 18,300 destinations to Pokémon GO. We are excited to be able to expand the playfield in this way and to have partners to collaborate with to extend the game into the real world in fun and useful ways.

Since some of you have asked, we wanted to clarify that sponsored locations do not appear in the game for players under the age of 13. Earlier this month Pokémon GO won the Mobile Game of the Year and Family Game of the Year at The Game Awards. We are thrilled by the fact that our game is enjoyed by many families and take seriously our job to provide a safe, wholesome, and entertaining experience to our users.

The month isn't even half over, and it's been a blast so far. Stay tuned for more.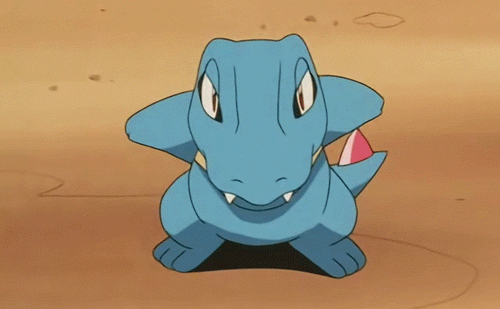 That's not all the good news for this week, apparently there has been another migration which means migrations appear to be happening every other week. Nest migrations are great because they help players get all kinds of different Pokémon. Here's the news according to Pokémon Go Hub:
Interestingly, this is the sixth migration in a row that happened 2 weeks after the previous one. It is safe to assume that Niantic is now running a biweekly schedule for Nest migrations.

There is no specific specie migrations to report, as most species were randomly changed by others. There is also no reports of Generation 2 Baby Pokémon observed in the nests, yet. Head to the Global Nest Atlas and report your local nest findings!
The Christmas event that was announced this week left a lot to be desired so we may have an even better Christmas gift that they haven't announced yet…maybe some Gen 2 Pokemon? We can only hope!