There have already been big changes to Pokémon Go in the past few months including holiday events, daily bonuses, new trackers, the release of Ditto and more. Now there is an even bigger change coming.
According to Venture Beat, new Pokemon are coming to the game next month:
The update will include more than 100 new normal and Legendary Pokémon, player-versus-player battles, raising your critters (like Tamagotchi pets, after the eggs hatch), and trading between players, according to an analysis of the hit mobile game's code by people associated with web scanner PokeVS. If true, that could set Pokémon Go for an explosive comeback during the critical holiday season.
This means that in the December update, not only will we be able to trade Pokémon and play against other players, we will also have 100 new Pokemon. But first, where is this information coming from?
Phone Arena has reported that this information has been found in the code by PokeVS:
The information comes from the analysis of the game's code by people associated with web scanner PokeVS. Although it's not surprising that some of these features will be introduced into the game, it remains to be seen when exactly Niantic will announce them.

Among the new Legendary Pokemon that developer will add in a future update there's Mew and Mewtwo. Other Pokemon that will be added in the December update include names like Celebi, Lugia, Pupitar, Entei, Raikou, Blissey, Miltank, Smoochum, Smeargle, Stantler, Donphan, Suicune, and many more.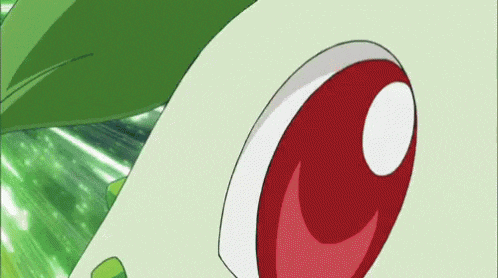 Often times when information is found in the code, Niantic responds with an official announcement soon after.
According to Android Authority, the code could change but, as of right now, it gives us some insight into the next update:
All of these features have been discussed publicly by Niantic Labs' CEO John Hanke already, but no official confirmation of the update has yet been made. According to Venture Beat, a Niantic spokesperson has simply confirmed that "Gen 2" is coming, but didn't explain what that update will entail.
Remember, there are many First Generation Pokémon who have Second Gen evolutions so it's important to start saving candy for when the big update comes! Good luck!