It's almost Valentine's Day and Niantic is sharing the love with all of the dedicated players. The Valentine's Day event was just announced! Here is the official report from Niantic: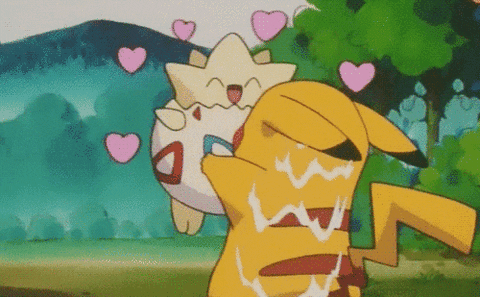 Trainers,

With Valentine's Day just around the corner, we couldn't think of a sweeter time to double the amount of Candy you'll earn every time you catch, hatch, and transfer Pokémon. Your Buddy Pokémon is also getting into the Valentine's Day spirit and will find Candy twice as fast!

Throughout the celebration, you'll notice that Chansey, Clefable, and many other adorable pink Pokémon will be encountered more frequently in the wild. Cleffa, Igglybuff, and Smoochum will also be more likely to hatch from Eggs. And to help you paint your town pink this Valentine's Day, Lure Modules will last for six hours for the entire duration of the event.

This limited-time celebration will only be available from 11:00 A.M. PST on February 8, 2017, to 11:00 A.M. PST on February 15, 2017, so grab your valentine, get out, and explore the world around you!
—The Pokémon GO team
The first in-game event of 2017 begins February 8 at 7pm, ending at February 15 at 7pm.
Here's what to look forward to:
Double candies received for catching, hatching and transfering Pokémon.
Buddy Pokémon will find candy twice as fast as usual.
Pink Pokémon, including Chansey, Clefable and Porygon will have increased spawn rates.
Second generation Pokémon such as Cleffa, Igglybuff and Smoochum will have a higher chance of hatching from eggs.
Lure Modules will last for six hours, as opposed to 30 minutes.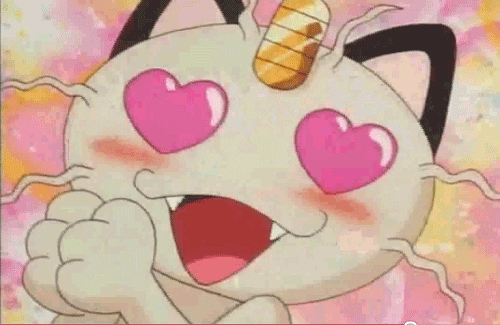 According to Forbes,
"Keeping with Niantic's tradition of holding event details until the last possible moment, the developer just announced the details of an upcoming Valentine's day event for Pokémon GO, aimed at affectionate Pokemon and trainers everywhere. The event has three main components: one, double candy for buddies. Two, lures now last a whopping six hours, for a 12X increase. Three, rare pink Pokémon like Porygon, Chansey will spawn more often. As an event, it looks more like the popular Halloween event than some of the lackluster offerings that followed, and I'd argue that it's the prfect event for this odd moment in Pokémon GO's history."